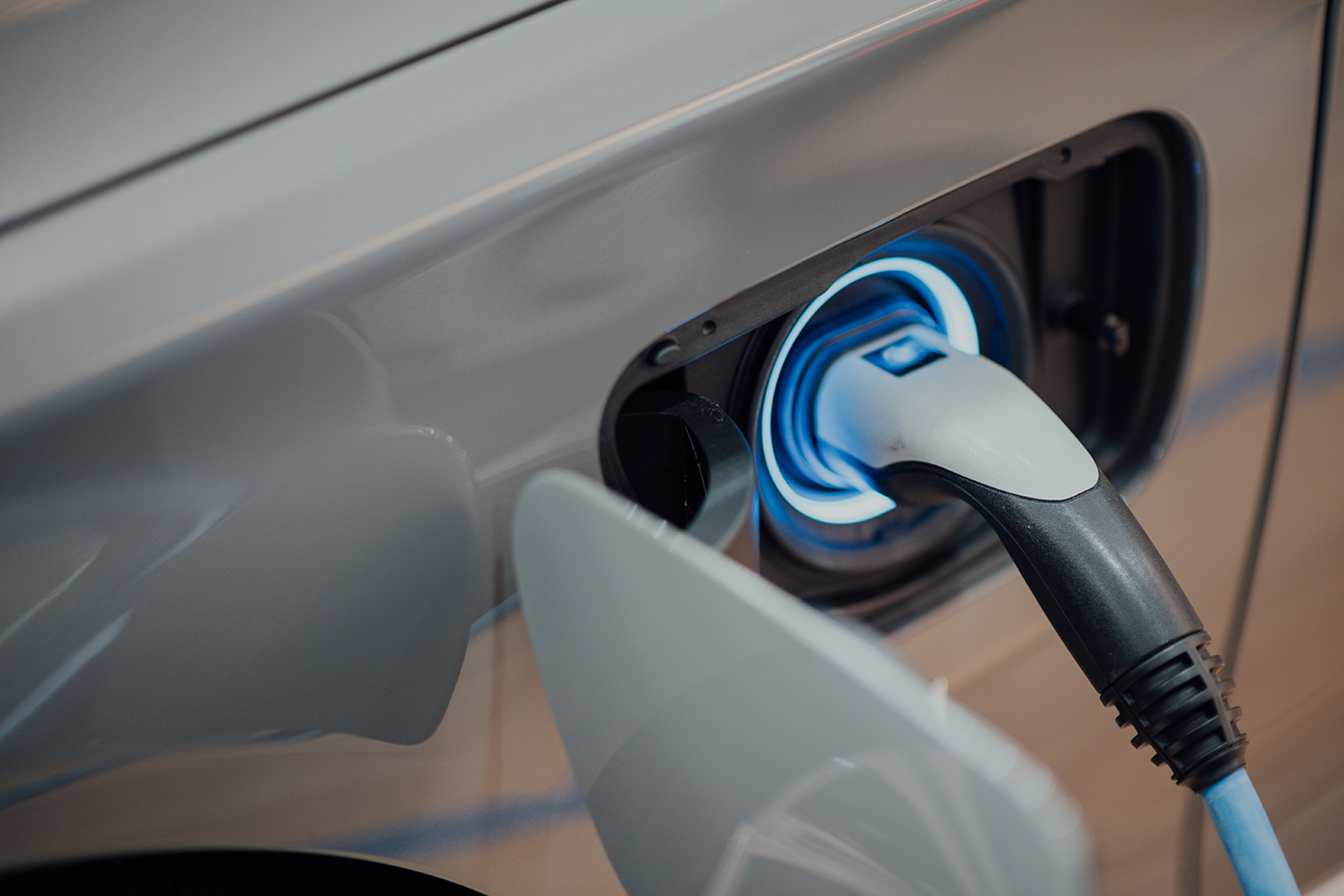 Last week the government announced that plans to ban the sale of new petrol or diesel engine cars have been moved forward to 2030. Whilst the initial set of regulations does not seem to impact the classic car trade - we have looked at a multitude of factors that might mean it is something to bear in mind in the years to come. You might be asking, "what is being done to protect the classic automotive industry before and after the transition?". Organisations like the FBHVC (The Federation of British Historic Vehicle Clubs) are fighting the corner for both classic traders and owners, having released their position on the new set of rules. So, what is being done and what could the potential effect of these new rules have on classics? Read on below for more info:
…
If we look at the affect it's going to have on mainstream dealers who sell modern vehicles as part of their business model, we expect to see a rise in initial expenditure for such things as equipment cost to facilitate the solely-electric car. A good insight into this comes from MotorTrader.com, who have a history of letting business units to dealers and feel upfront fees and those trading from outside of city areas might have more difficulty: 'car dealers may need to invest significantly in new electrical supplies to support their business. This could be especially true for dealerships in rural locations, and the cost of providing sufficient electricity for sites, whether franchised or used, could be very expensive.'
But what does this mean for classic car dealers? Well, with the simple passing of time between now and the introduction of the new set of regulations, we will find that a lot more cars start to fall within the 'classic' bracket. Whilst they might still be considered 'modern classics' in the eyes of the industry, HMRC defines a 'classic' vehicle as something being 'over 15 years old with a list price of at least £15,000'. This could mean that by the time 2030 arrives, car models such as the Nissan Leaf, with its purely electric powertrain, produced in 2011 could be considered a classic. While we are certain not everyone is going to be selling Nissan Leaf's in huge volumes, it's definitely got us thinking!
With sales of both hybrid and electric vehicles on the rise, as seen by the jump in 2019 from 2.1 million cars sold in the UK the year prior to over 7.2 million the following year (IEA Global report). Monumental increases like this (243% up) reveal that the automotive industry landscape is indeed changing. With the expectation that these figures will only go-up prior to the ban on both diesel and petrol engine cars being sold. What this potentially means is the market will be saturated with electric cars within the next few years. With anything prior to 2015 being considered a 'classic' by the time of the new regulations, it can be inferred that the need to accommodate the requirements of the electric car will be felt, even in classic garages.
Whilst the introduction of these new (electric/hybrid) vehicles can also be deemed a good thing for the classic automotive industry, as scarcity promotes need or want of classic cars. Will there come a time that the classic (in today's standards) becomes the electric-powered vehicle and thus the need for facilities to accommodate these cars become necessity rather than a matter of choice, in the years beyond 2030? It's far too early to say by all reports, however it is something to be aware of in the coming years. Especially with hybrid cars falling under these set of rules from 2035 onwards, just like the diesel and petrol vehicles.

Luckily, organisations like the FBHVC has released their initial statement relating to the government announcement – in order to protect the historic vehicle community and those who operate businesses within it. One of their main focuses include, 'Ensuring the ban on new vehicles does not extend to restrictions on the use of pre-existing vehicles', an integral part of protecting not only the sale but the use of historic vehicles in the UK. Read their full list of points that they'll be looking to raise in the future, below:
• Ensuring the ban on new vehicles does not extend to restrictions on the use of pre-existing vehicles powered by fossil fuels. In particular, historic vehicles over 30 years old and 'future historic vehicles' yet to reach the rolling 30-year classification of historic.

• Monitoring the effects of changing mainstream consumer demand for petrol and diesel on the accessibility and affordability of fuel supplies for vehicles requiring fossil fuels.

• Lobbying for the protection of fossil fuel supplies long into the future to service historic vehicles.
(Full article from the FBHVC website)
Unfortunately we don't have a crystal ball to say at this stage what the world of future classics will look like. However, if nothing else we ask our network to remain prudent about this new announcement. We thoroughly believe there's plenty of reasons to stay positive moving forwards. We'll be posting future updates on these regulations should they become more relevant to our network of traders, but as the FBHVC stated in their article, there really is no need to panic. We're certain the world of classic cars will be around for many more years to come. We thoroughly believe there will always be a need or want for these (historic) vehicles and through affirmative action from organisations like the FBHVC and others, there'll be a permanent place for classic dealers in that new future.
...