ClassicTrade.co.uk is an innovative new trade platform for classic car dealers, providing a quick and easy way to buy and sell cars without the high costs, risks or logistical complications associated with the physical auction and other disposal and purchasing routes.
The platform has been designed by experts in the vehicle remarketing field to provide a much-needed disposal route for overage stock and at the same time offers a reliable way to source vehicles at trade prices.
Vehicles are easily listed using the dealer's current website images and descriptions, and unlike physical auctions, the vehicle remains in the showroom and available for retail sale. So any retail opportunities are not missed.
Classic Trade simplifies the vehicle remarketing process by connecting dealers to a shared virtual showroom with hundreds of cars in stock – many are retail prepared and available for immediate delivery
ClassicTrade.co.uk is the brainchild of Robert Wittridge, an experienced vehicle remarketing expert who has previously held senior roles in the automotive auction and remarketing industry.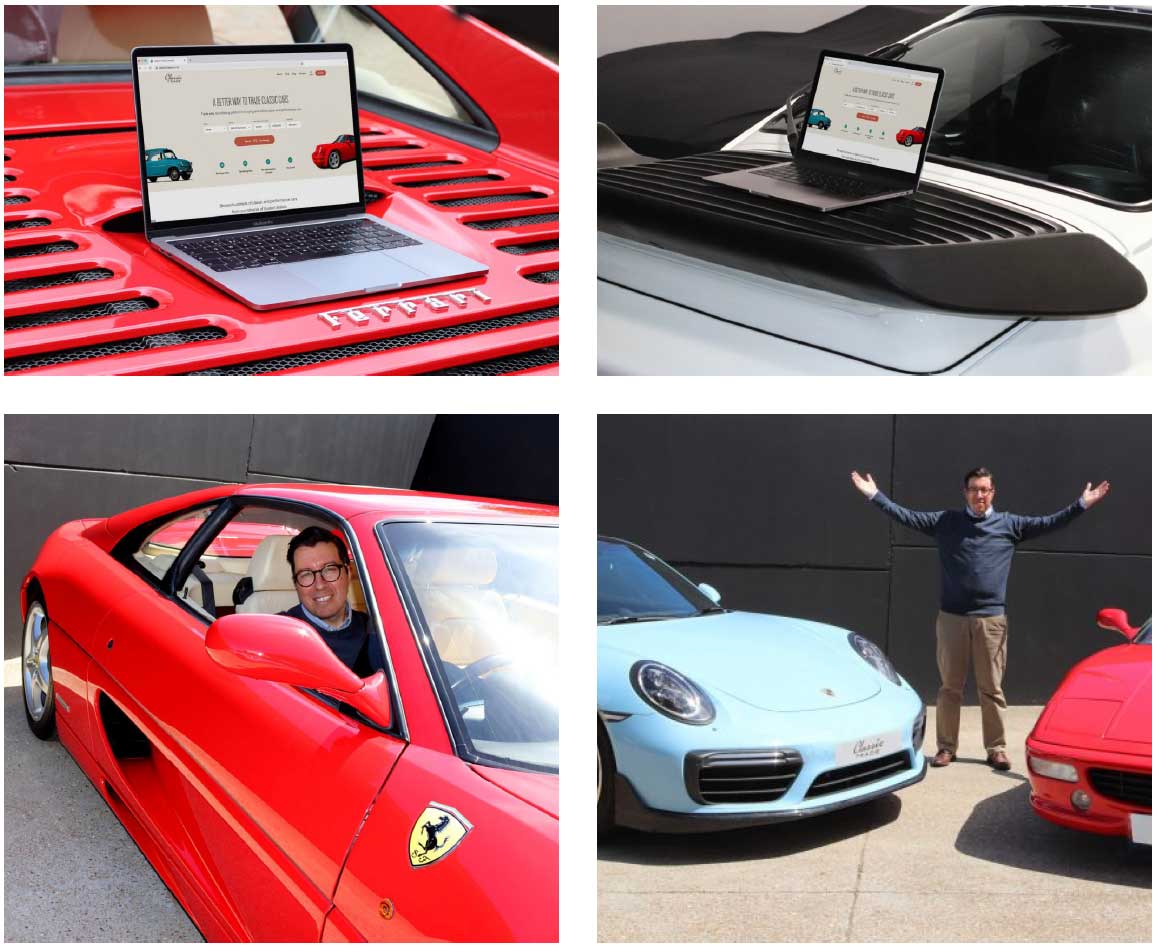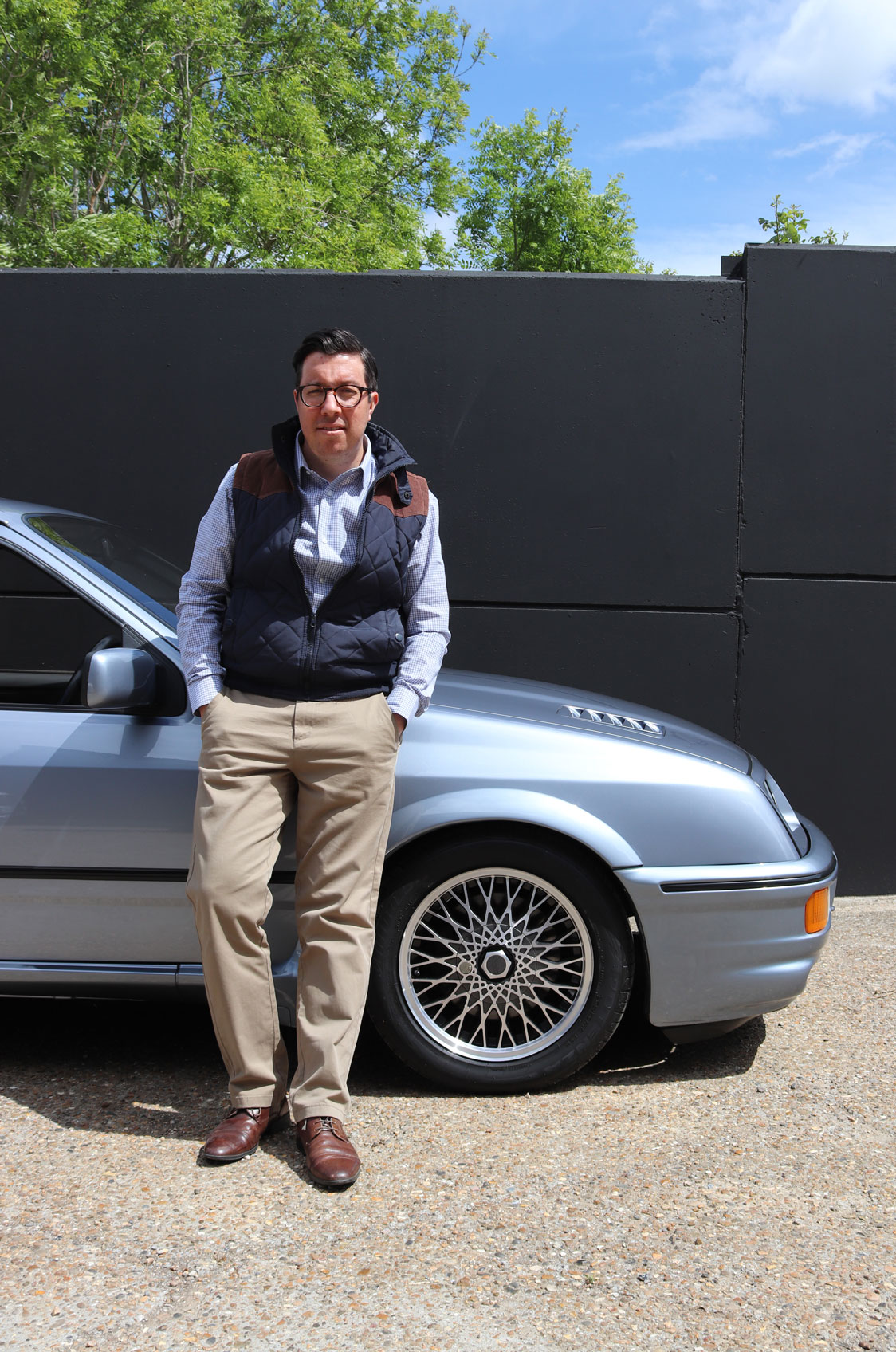 Robert Wittridge, Classic Trade MD said:
"With few options available outside of the exhaustive physical auction route, dealers tend to trade within their own limited networks. At Classic Trade we have taken that concept online giving dealers greater opportunity, resource and control of their stock. Dealers can remain fluid when cashflow is needed, source-specific cars as required, rotate their stock easily, and have absolute confidence in our process. "