Why join Classic Trade?
Classic Trade is the new way for classic car dealers, restorers and specialist buyers to access the very best classic and performance cars direct from private sellers – the process is 100% online and our auctions are every Tuesday from 8am - 2pm.


Classic Trade is the only Classic Car Auction dedicated to dealers like you. Save time and money – join Classic Trade today!
Click 'Register' in the top right corner or go to - www.classictrade.co.uk/register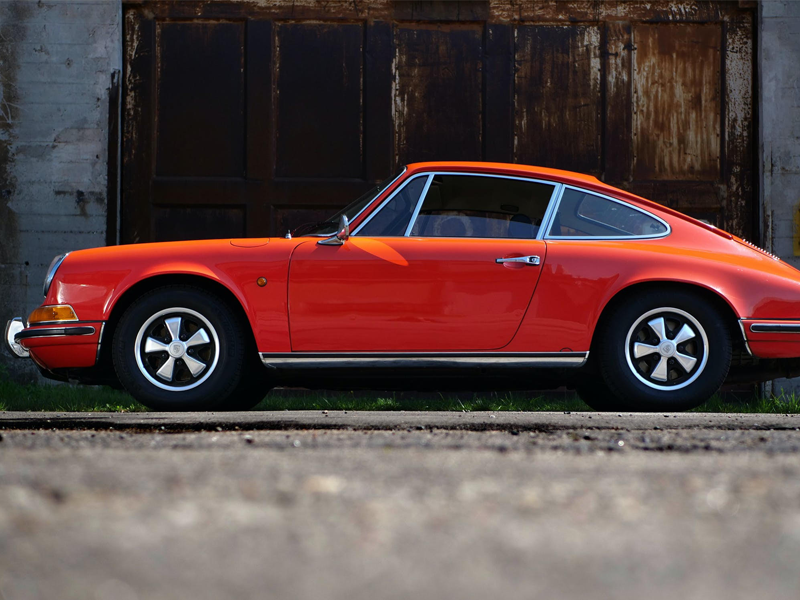 Quality stock every week
All vehicles are direct from private sellers and exclusively available to the Classic Trade network in our weekly auction (every Tuesdays 8am - 2pm)

Professional listings
All vehicles are presented with a detailed description, condition report, service records and a HPi report – everything you need to make an informed decision.

Fair Pricing
When profiling the vehicle we manage sellers expectations to ensure the price is fair – fair for them but with plenty left for you to make a margin.

Off Market
All sales are off-market, we are the only Classic Car auction to NOT advertise sale results – no customers will know what you paid or how long you have had the car.

Low Fees
We have a simple tiered fee structure, unlike other auctions our fees are capped at just £3,000.
In comparison to physical auctions who charge an average 12.5% +vat buyer fee and a 6% +vat seller fee - we can get you the car for less and still return the seller a better price – Win win!

Save time and money – join Classic Trade today!
Click 'Register' in the top right corner or go to - www.classictrade.co.uk/register